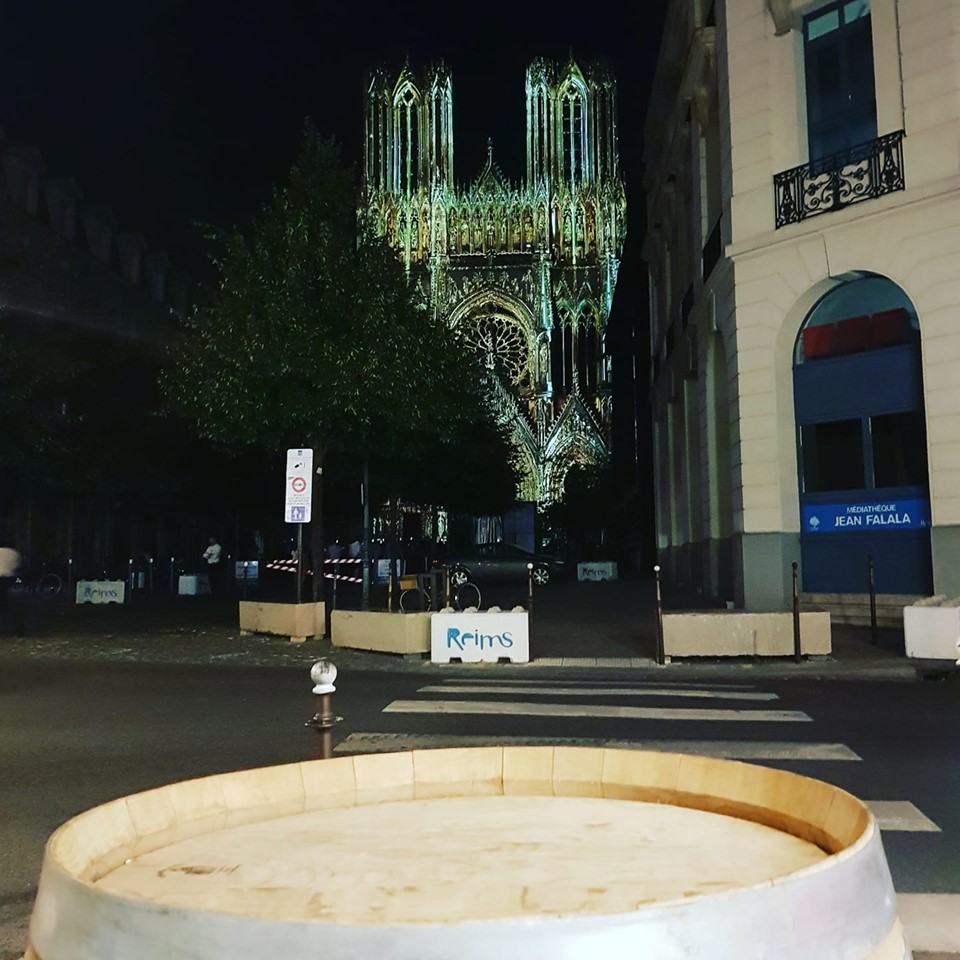 Come and enjoy the Regalia show right in front of the Bistro des Anges!
Regalia, a stunning multimedia show! Through a scripting in several acts, the public is invited to relive the emotion and fervor of the day of the Rite of a King.
Reims has hosted 33 coronations in its history!
This incredible heritage is still present through a collection of listed buildings, Notre-Dame Cathedral, St. Remi's Basilica and the Tau Palace, has been elevated to the status of UNESCO World Heritage Site since 1991.
For more information: Regalia, multimedia show on the Cathedral of Reims (https://www.reims.fr)